---
Latest news
2017-04-19
-
We are thrilled to announce that we will appear at this year's edition of the Wave Gotik Treffen. The festival takes place between 2 and 5 June in Leipzig, Germany. Tickets available at http://www.wave-gotik-treffen.com. We hope to see you there!...
Read more
---
2012-01-12
-
The new, great looking YGGDRASIL Logo T-shirt is now available in the shop. There are, of course, CD's available there as well. Happy shopping!
View and comment
---
2012-01-03
-
Yggdrasil would like to thank all fans and media for a great 2011! Now we´re conquering 2012, first with Grand Folk-Metal Night in Copenhagen this Saturday and then with the North Winds over Europe 2012 Tour in February. The Grand Folk-Metal Night...
Read more
---
2011-07-30
-
The Video Contest has been postponed! Due to technical errors in the e-mail address, entries have been thrown away by a spam filter we were not aware existed. This filter only saves mails for 24 hours and any entries we haven´t seen in there are gon...
Read more
---
2011-06-26
-
Our new website is live! Have a look around, cast your vote on the albums and share the news with your friends, listen to some tracks in the music player or read the latest "Irrbloss"-reviews. And, of course, participate in our VIDEO CONTEST! There a...
Read more
---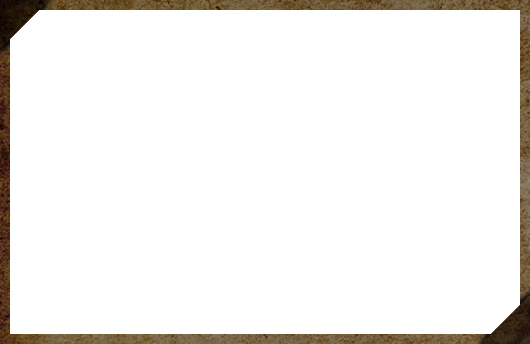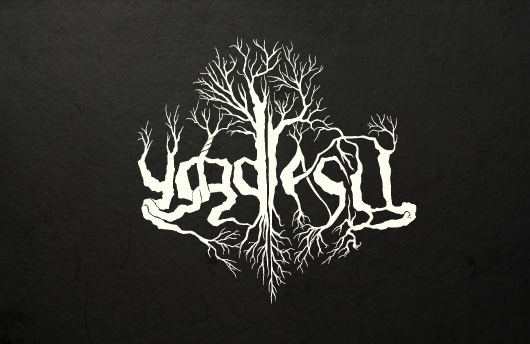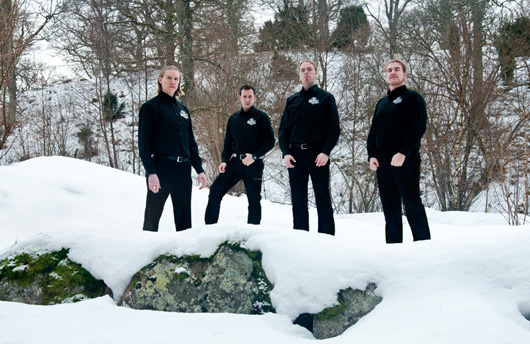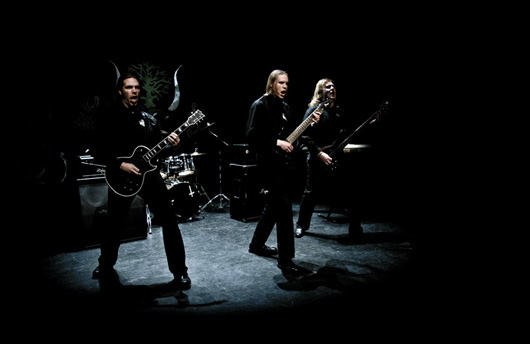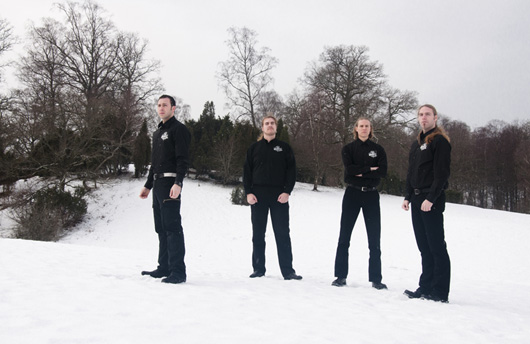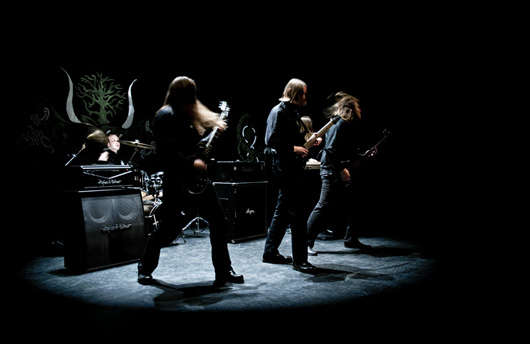 ---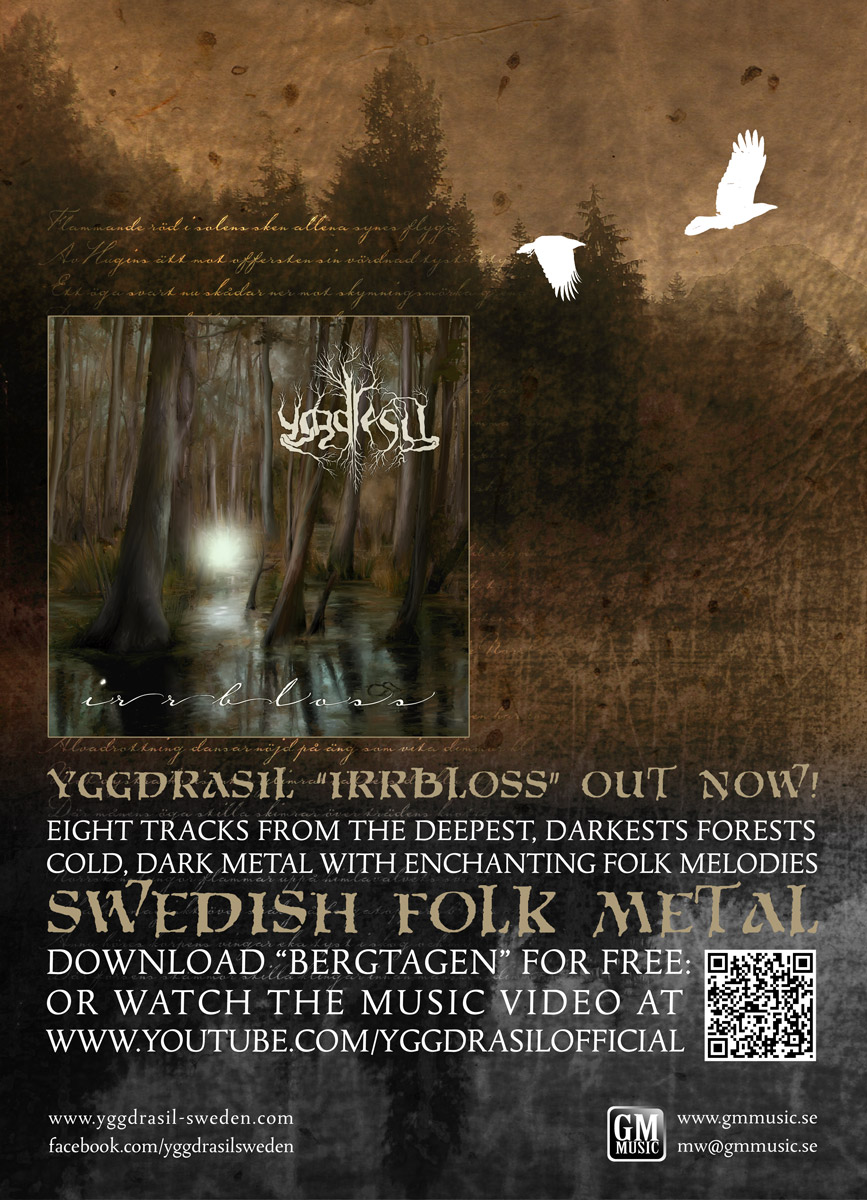 ---